LEARN
Putting Research Into Action to Improve Lives
We aim to improve the lives of low-income children and their families by delivering our research to advocates and policymakers seeking to craft effective policies that promote healthy child development, and strong, nurturing families that are economically secure.
Our Recent Reports and Publications
Our research sheds light into all areas of children and their families who are living in poverty, covering low-income housing, paid family leave, early childhood education, physical and mental health, immigration, and public benefits.
EXPLORE
Get Answers to Your Questions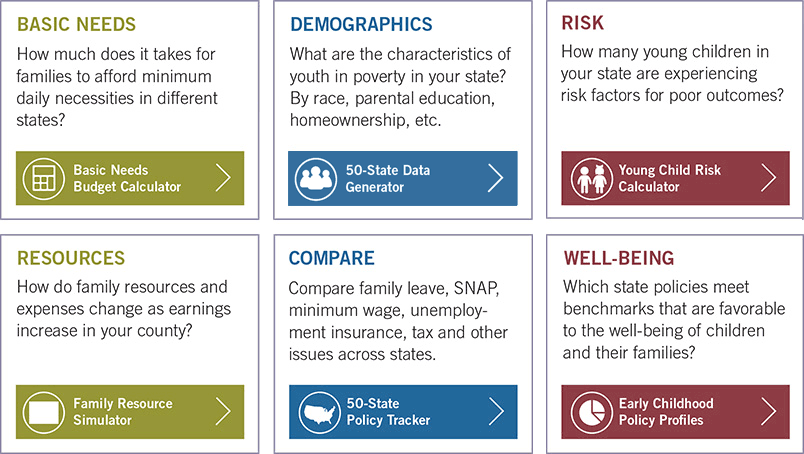 Promoting Research-Informed IECMH Policies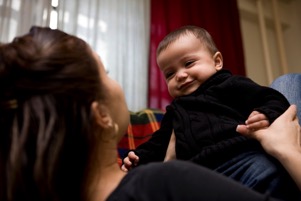 This project promotes efforts to achieve positive outcomes for infants and young children by highlighting research-informed IECMH state policies and scaled initiatives. It features exemplary IECMH policies and scaled initiatives, research summaries that offer evidence supporting the use of each strategy, and related tools and research publications.